1. Design
Our team of expert designers create a visual mockup of your ideas/concept, bringing it to life.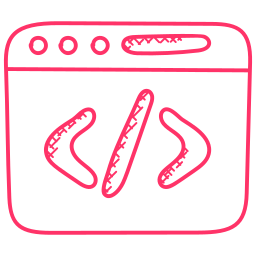 2. Develop
Our software developers work with the approved design, turning it into a usable product.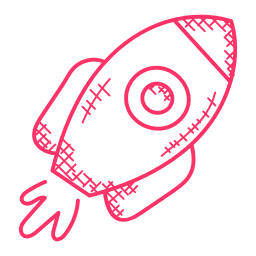 3. Deploy
After testing and thorough revisions, your product is deployed to the cloud for users.
Build, launch and deploy useable, scalable products for any audience with our world-class, teams of designers, software developers, and writers.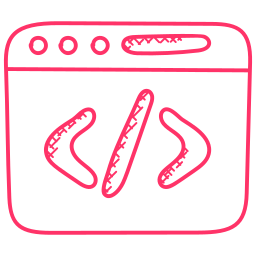 Web
Design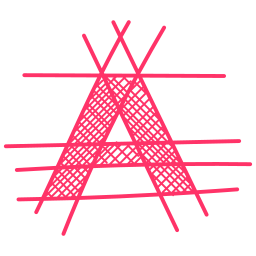 Graphics
Design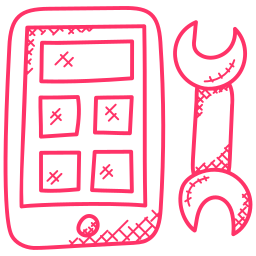 App Development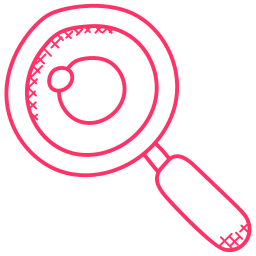 SEO & Digital Marketing